Hotel Orologio
4 stars central location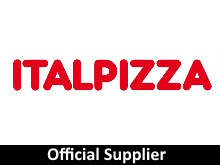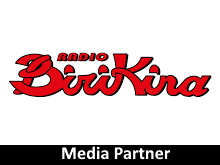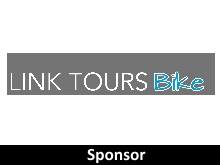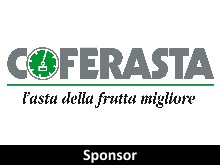 HOTEL OROLOGIO –  4 stars central location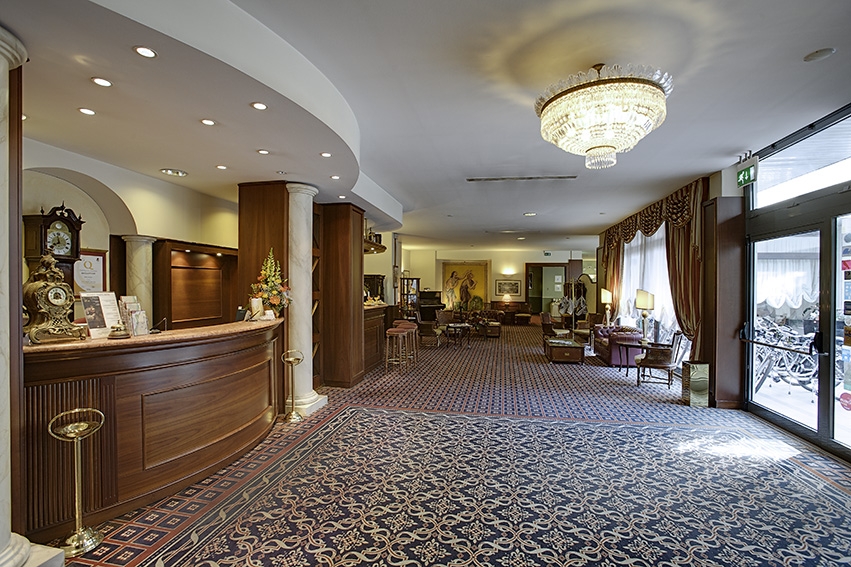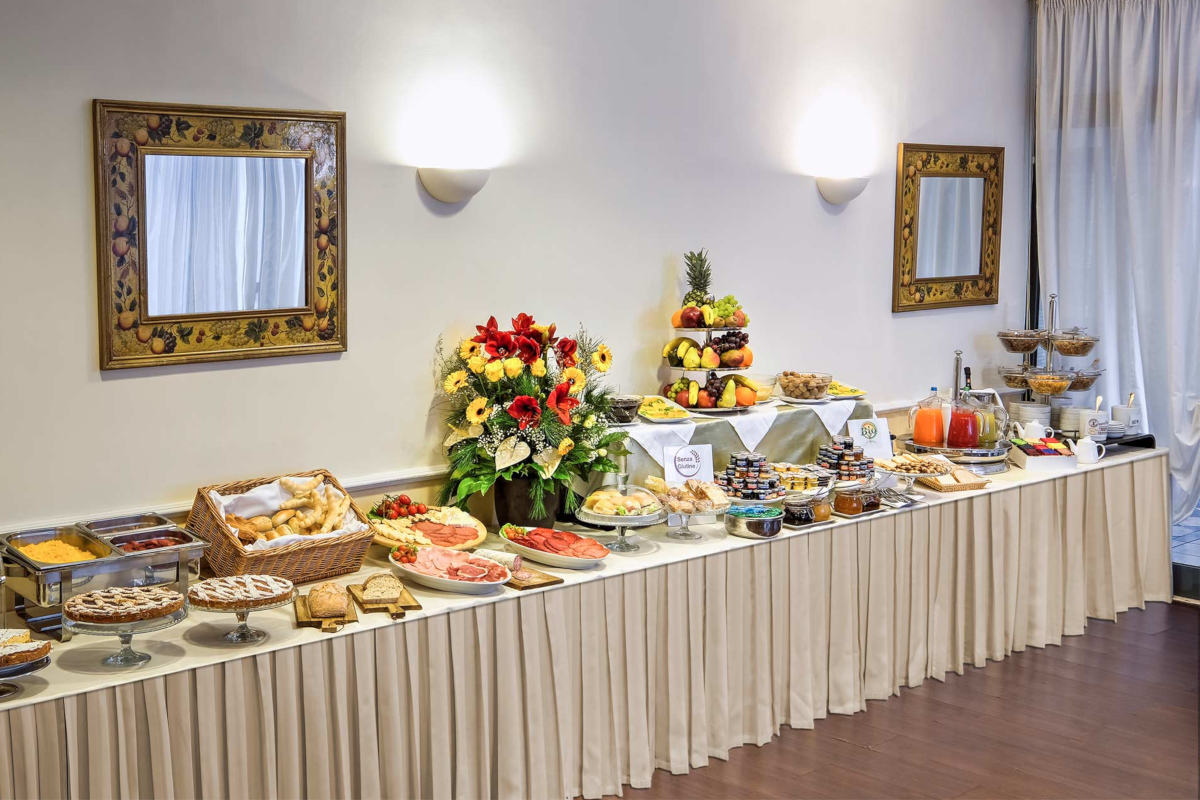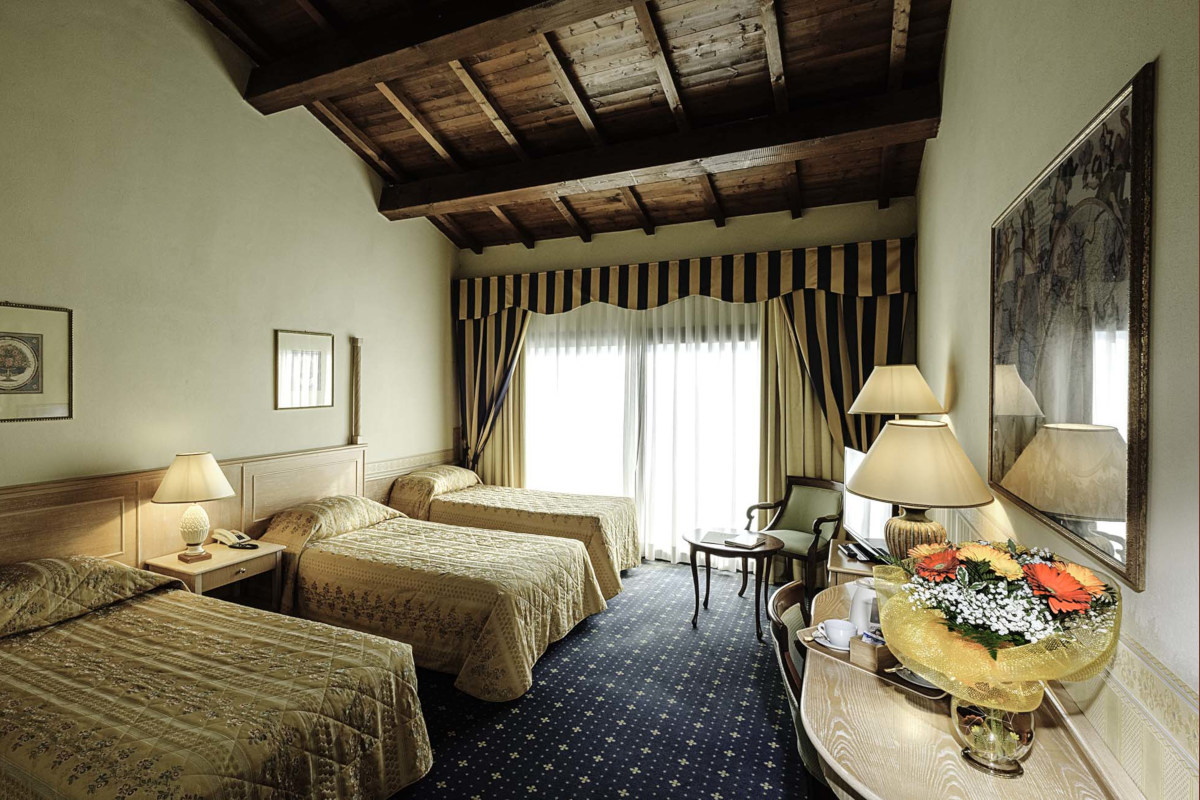 Hotel Orologio Ferrara follows the Italian hotel tradition for more than 20 years where the innovations and services of the last generation make our structure one of the most renowned of the city.
It is located near the historical centre of the city, offering comfort and prestige at international level. All this, thanks to a careful and refined planning and to an exclusive, careful and professional service. A warm welcome and nice courtesy will keep you company during your stay.
Hotel Orologio Ferrara was thought to insure comfort and service QUALITY. The ATMOSPHERE you breathe in it has the flavour of a good memory. The softened welcome of our rooms, the comfortableness of our "queen-size" beds, the wide spaces in the rooms, the private terraces and our gorgeous breakfast, are the requisites to win esteem and sympathy.
It was thought to offer a proper welcome in parallel with the tourist, cultural and economic growth of Ferrara, wonderful city, which was declared world heritage by the U.N.E.S.C.O.