Granfondo del Po
Granfondo del Po and IBO Italia Onlus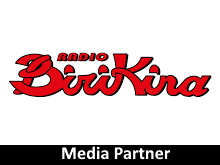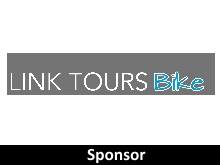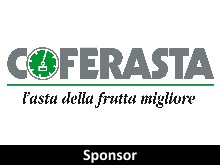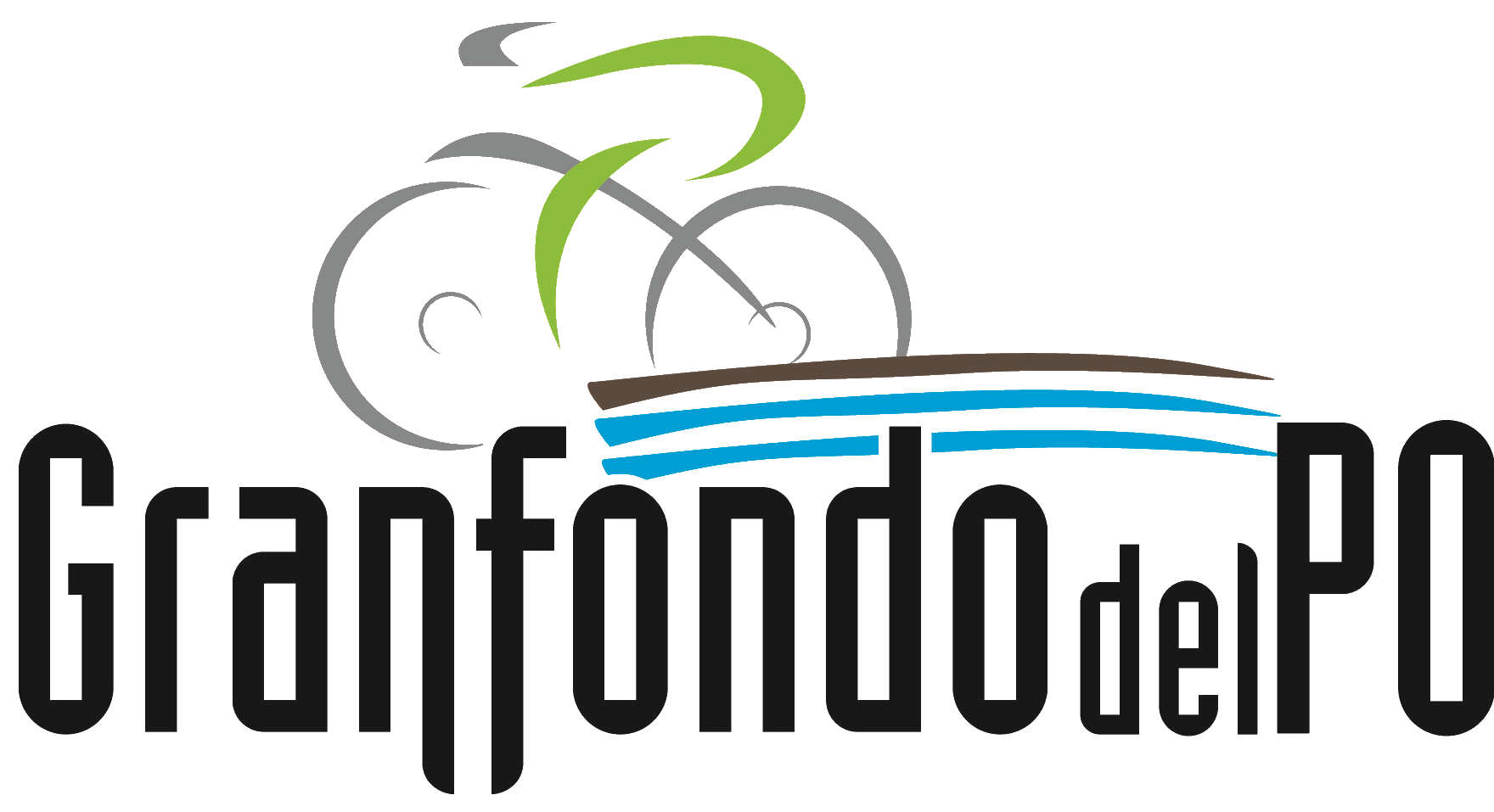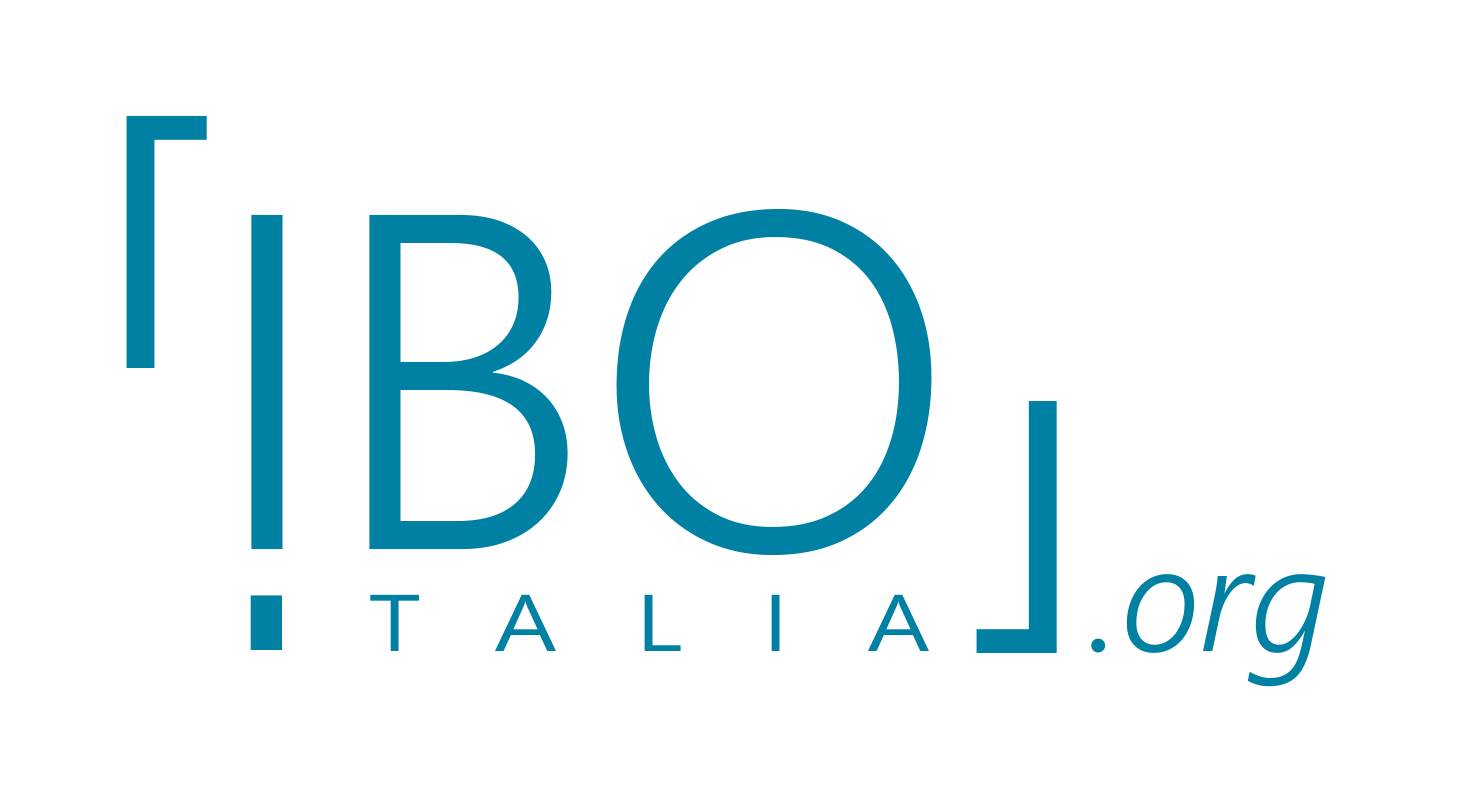 The collaboration between Granfondo del Po and IBO Italia continues also in 2019.
IBO, the only ONLUS with its headquarters in Ferrara since the early 1990s, currently operates in Romania, Equador, Peru, and involves hundreds of young people every year in national and international volunteering projects. In the province of Ferrara, it promotes human rights awareness activities, with routes and events aimed especially at young people.
The duality of sport and solidarity grows more and more and continues also in 2019: 30 entrances in the

Red Grid

will be donated to IBO Italia for charity "Small Volunteers Grow" project.
Discover IBO and their projects on IBO ITALIA website