A territory
...to discover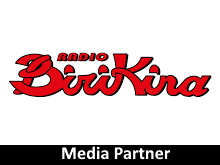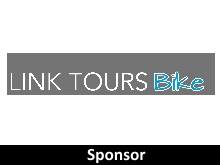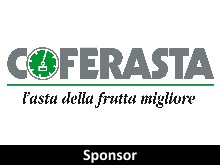 The scenery of the "Granfondo"
The route develops along one of the longest bicycle paths of Italia, with a high cycling percentage. It was inaugurated in 2001. This bicycle path is a dream for many bicycle tourists from all over Europe. Once you have gone past the town of Pontelagoscuro and gone over the first of two bridges with which we will cross the Po River, you will continue down the left bank of the Po River, known as "Sinistra Po."
It is a path full of beautiful panoramas, with the countryside on your left and the Po River on your right. You will be able to admire small towns, luxurious villas and thriving nature. We will deviate from the "Sinistra Po" route when we arrive in Adria. Adria is a small city which a very particular history. The town is located 20 km East of Rovigo, and it once was located along the shoreline! 2,500 years ago, Etruscan and Greek traders lived here and they transformed the small, farming town Hatria (now, Adria) into the most important commercial port for the entire region. The importance of the ancient port is still evident today, being that this part of the Mediterranean Sea has been named after it! The monuments to be seen are the large brick church of Saint Mary of the Assumption with its bell town, and the Archeological Museum, which holds many artifacts from the Etruscan, Greek and Roman past of the city.
We will then cross the bridge over the Po River and arrive at the Ariano Island, which is the last stop within the Veneto Region. From here, we will return into the Emilia region. After passing through the fork of the Po River at Serravalle, we will arrive at the town called Guarda Ferrarese. Here, you cannot miss the church dating from the 600's, with its façade facing the river. You will be traveling through a part of Italy that has been well preserved. You can visit some homes which, in the past, where inhabited by the "golenanti". From here, you will pedal along the Po River banks, although the Po River starts to flow for a few kilometers without these houses. Considering that the water level of the river continues to rise due to the increase of sedimentary materials, the river banks are raised from time to time. This makes it seems like two green walls that accompany the river. At Ro, you will arrive at the beautiful oasis of the Mill on the Po ("Mulino sul Po") where you an visit a magnificent example of a river mill. We will then definitively leave the river banks behind, after having passed by Francolino, an important commercial port along the Po river. It isn't by chance that Francolino has its name to "luogo franco" in Italian, or "Frankish place". End of tour with arrival in Ferrara.